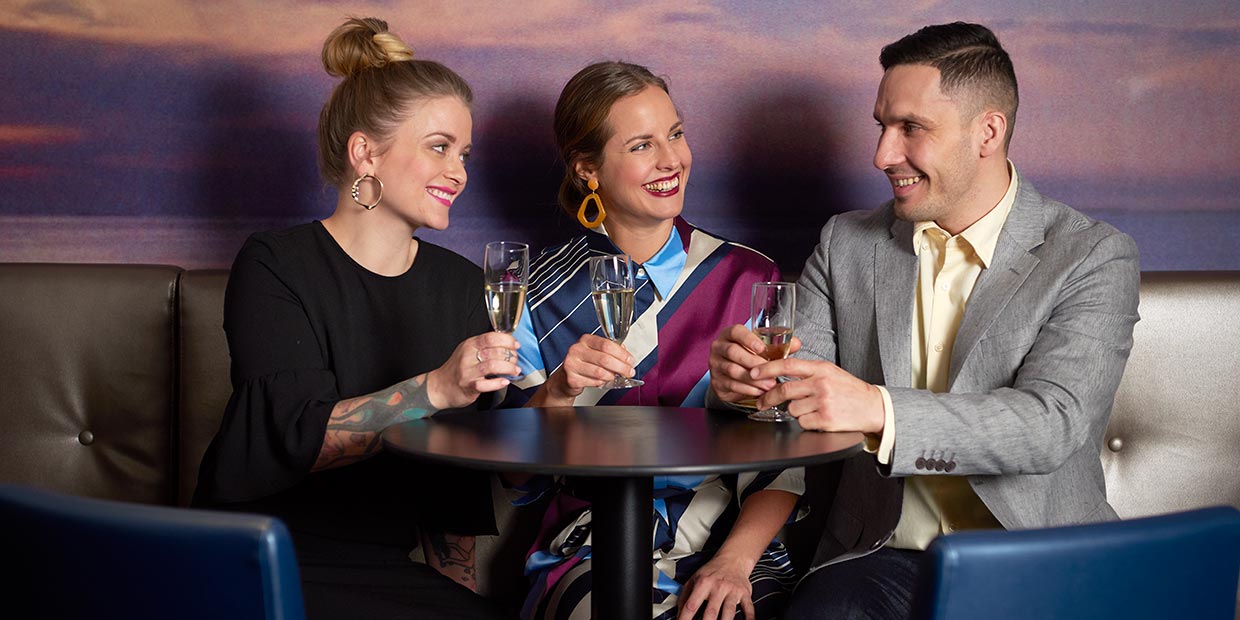 Step onboard and kick off your Pre-Christmas party. Entertainment, food and beverages are all ready for you on m/s Finlandia so you just have to bring your party hat & mood and passport with you to the ship.
Christmas drinks for all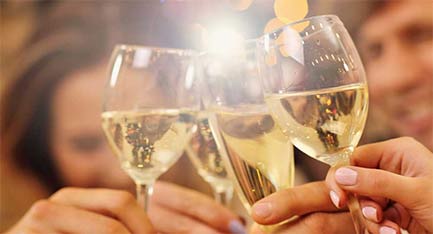 Choose drink coupons for the whole group beforehand. Values of the drink coupons are 5,5 €, 6,5 € and 7 €. You can pay with coupons in all the restaurants of m/s Finlandia. Something extra for the start of Pre-Christmas party? Enjoy mulled wine or some bubbly before buffet meal and tune in to Christmas spirit.
Delicious flavours in Buffet Eckerö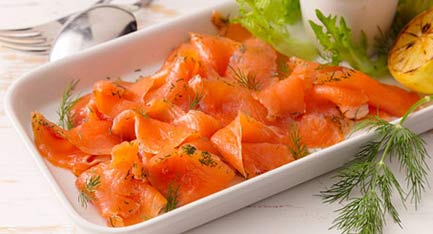 Pre-Chrismas party is nothing without Buffet Eckerö's praised buffet dinner. It includes plentiful starters and meat, fish and veggie warm dishes and of course desserts that melt in your mouth. Beverages from tap are included in the price. Festive board is served from the mid November until Christmas.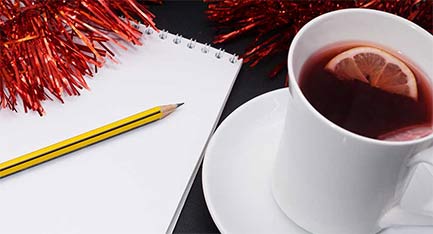 What if you combine a meeting with clients and Christmas lunch? During the morning you sum up work year and plan the next one. With Buffet Eckerö's Festive board delicassies you will finnish the journey pleasantly and tune into Christmas spirit.
All day Pre-Christmas party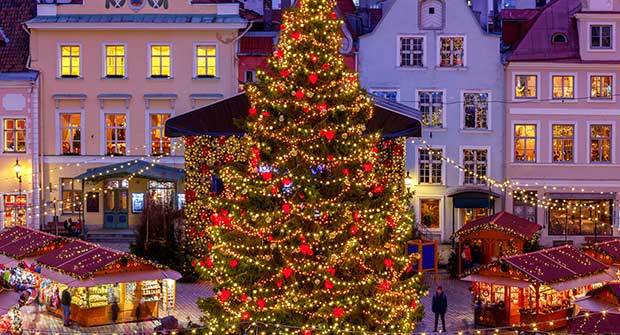 A Day in Tallinn Cruise is a perfect pre-Christmas party package – onboard in the morning, at home in the evening. It combines relaxing cruise and always beautiful Tallinn. You have 7 hours to spend time exploring the city before heading back to ship. You'll enjoy for example traditional Christmas Market at the Town Hall Square.
Having fun night and day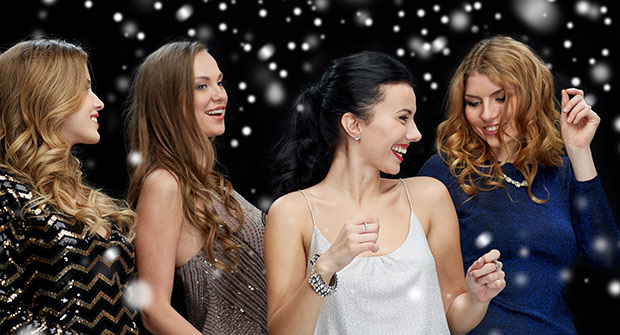 Hotel package journey to Tallinn or other parts of Estonia gives you more time for a meeting, partying and spending relaxed time together. Choose a stylish city center hotel, an interesting boutique hotel in the Old Town or a spa hotel with pampering and pool area. From us you also get restaurant recommendations for example.