Telliskivi – easily spend the whole day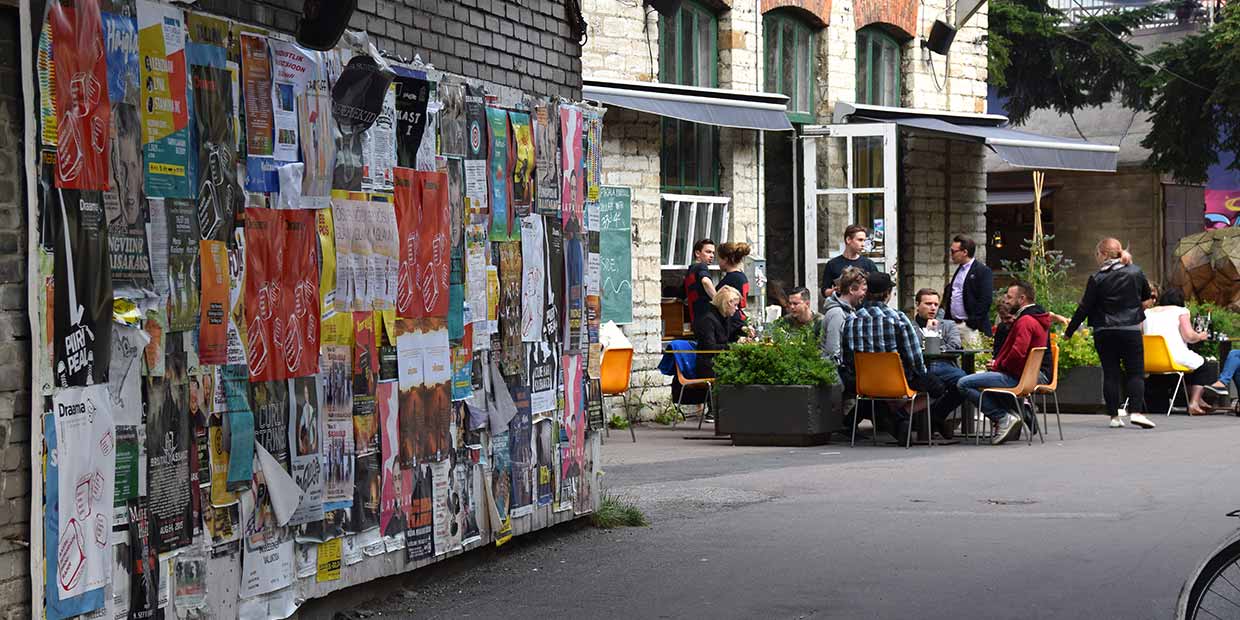 The beautiful Tallinn city skyline with the old town castles and towers charms passengers already at harbour as m/s Finlandia moors the pier. It is still before noon and passengers arriving for a day in Tallinn have generous seven hours to spend exploring the city, until it is time to return to the terminal for the trip back.
Take the tram to Kalamaja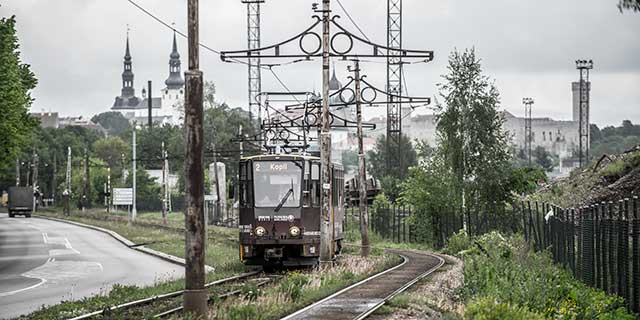 Many of us usually aim for well-known landmarks such as the Viru centre, but steer your inner compass for a change towards Kalamaja and Telliskivi - at the moment the most interesting urban industrial oasis. You can easily walk to Kalamaja area but if you want to spare your feet, take the tram (no. 1 or 2) towards Kopli.
Casually at Telliskivi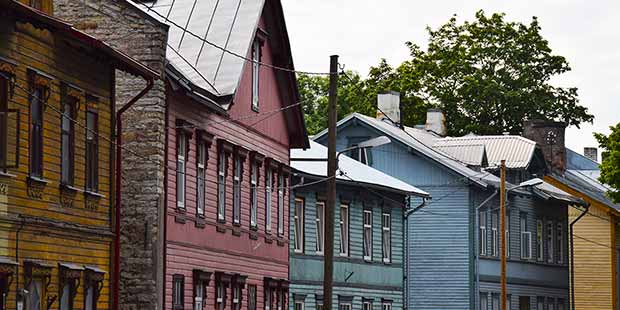 Colourful wooden houses tell you that you are in the right neighbourhood. Kalamaja has been the housing area for fishermen, fishmongers and boat builders since the 14th century. Due to gentrification the price levels have now risen and, a sanctum for city culture, Telliskivi, in the neighbourhood attracts especially young and creative people.
A cruise day lunch in Telliskivi
Typical features for Telliskivi area are an industrial atmosphere, people chatting about and small alluring cafés, boutiques and containers. For lunch or breakfast Telliskivi has many different tasty alternatives.
A hunger for design – go shopping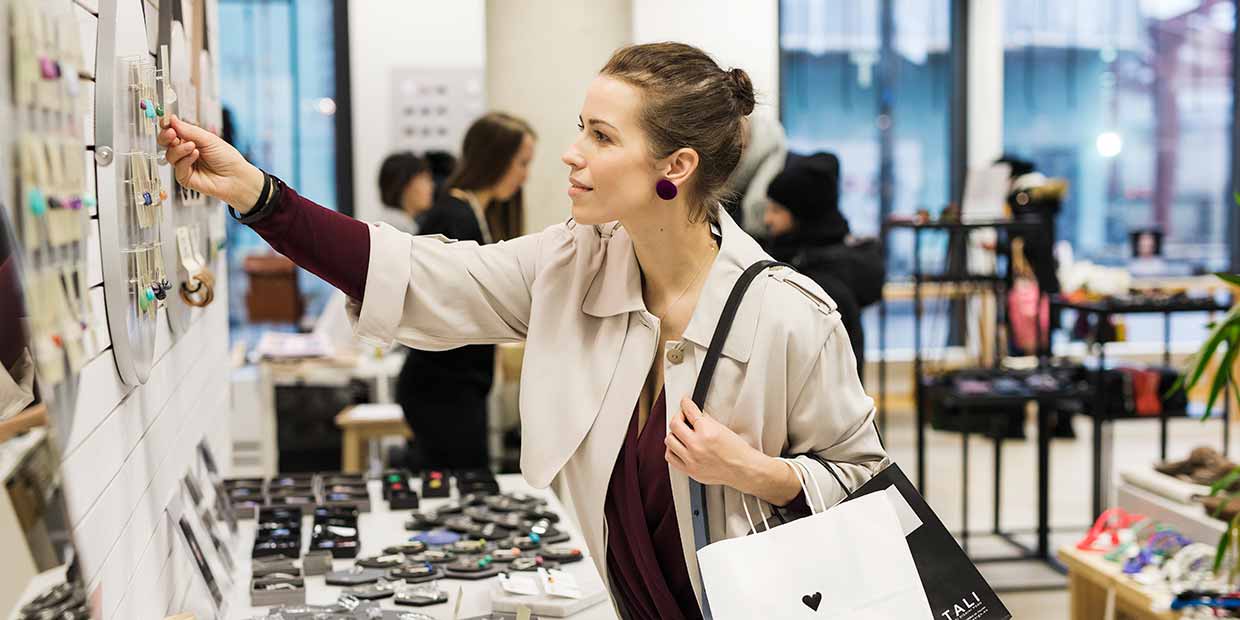 When full and satisfied, you can continue to roam in the factory environment. The Telliskivi Loomelinnak centre is a must see for friends of interior design, design and art. A day in Telliskivi, especially at the Centre, seems to pass in an instant.
One of the artists, with an own boutique, is clothing designer Kätlin Kikkas, whose KÄT Design brand has also been noticed by the judges of Golden Needle, an Estonian fashion award. Friends of Scandinavian aesthetics and style will most probably find something they like.
Interior design lovers will very likely get a lot of inspiration at the idyllic Homeart interior design shop. The shop, full of all the little things, plants and for example kitchen utensils, and its cosy café, invites you to take a little longer break.