Guided tours and activities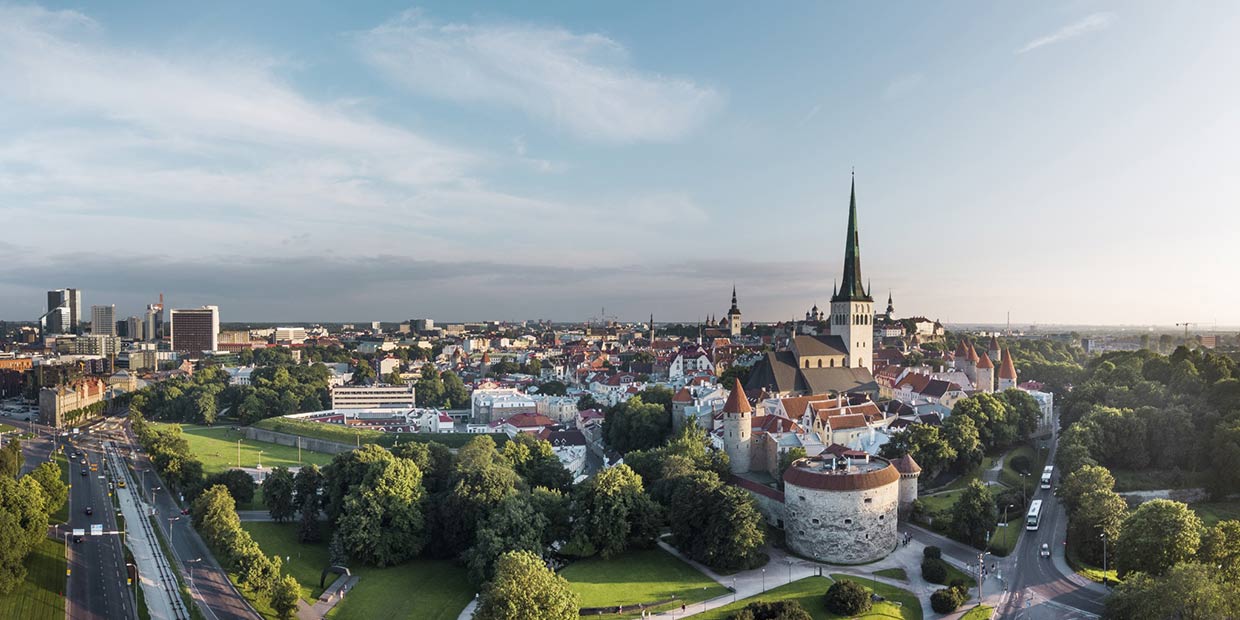 Tallinn is full of interesting things to do and experience. We have a vast variety of guided tours and other activities to Tallinn when you travel from Helsinki to the city. Here are the six most popular tours. Please contact our Group Sales to know our other guided tours options.
Seaplane Harbour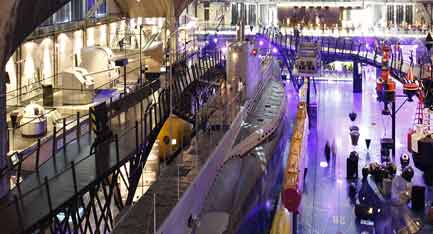 The Seaplane Harbour is one of the most popular attractions in Tallinn. The Hangar was built in the era of Russian emperor Nicholas II and it will surprise you with it's diversity. Submarine Lembit from the 1930's and the century-old steam-powered icebreaker Suur Tõll are the attractions to see here.
TV Tower
The landmark of Tallinn, 300 metres high TV Tower, near the Pirita Harbour is open for public. The viewing platform in 170 metres gives you fantastic views over Tallinn. The TV Tower was built in 1980 for Moscow Olympics.
Bastion passages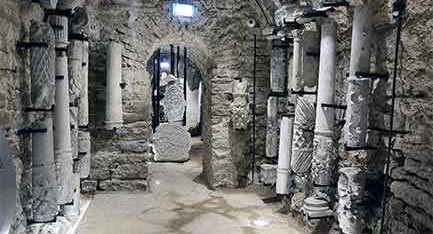 The 1670's era military tunnels beneath Toompea hill gives you a chance to get a glimpse of fascinating history of Tallinn. There's even a legend of a ghost that is wondering in the tunnels.
Kuulsaal bowling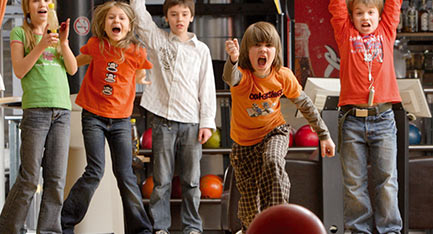 Kuulsaal Bowling in the center of Tallinn is a good place to arrange a relaxed out of office day with colleagues or have fun with friends. You can rent just bowling alleys for your group or order a package that includes snacks.
KGB Museum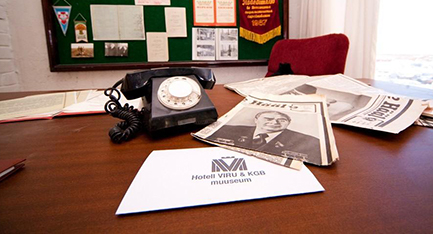 KGB Museum is located in the Orinal Sokos Hotel Viru's 23rd floor. The hotel has made public two of the control rooms of the Soviet times security police KBG. In those rooms agents spied on hotel guest for example by eavesdropping what was happening in the rooms.
Estonian National Museum in Tartu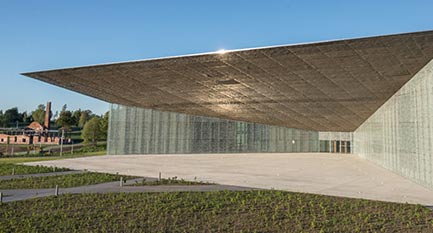 The Estonian National Museum in Tartu is the new pride of Estonia. New museum building is located on top of Raadi Soviet military airfield. There are two permanent exhibitions in ERM. Visiting them you'll get a good insight to what is to be Estonian and traditional everyday culture of Finno-Ugric and Samoyedic people.