Guided tours and activities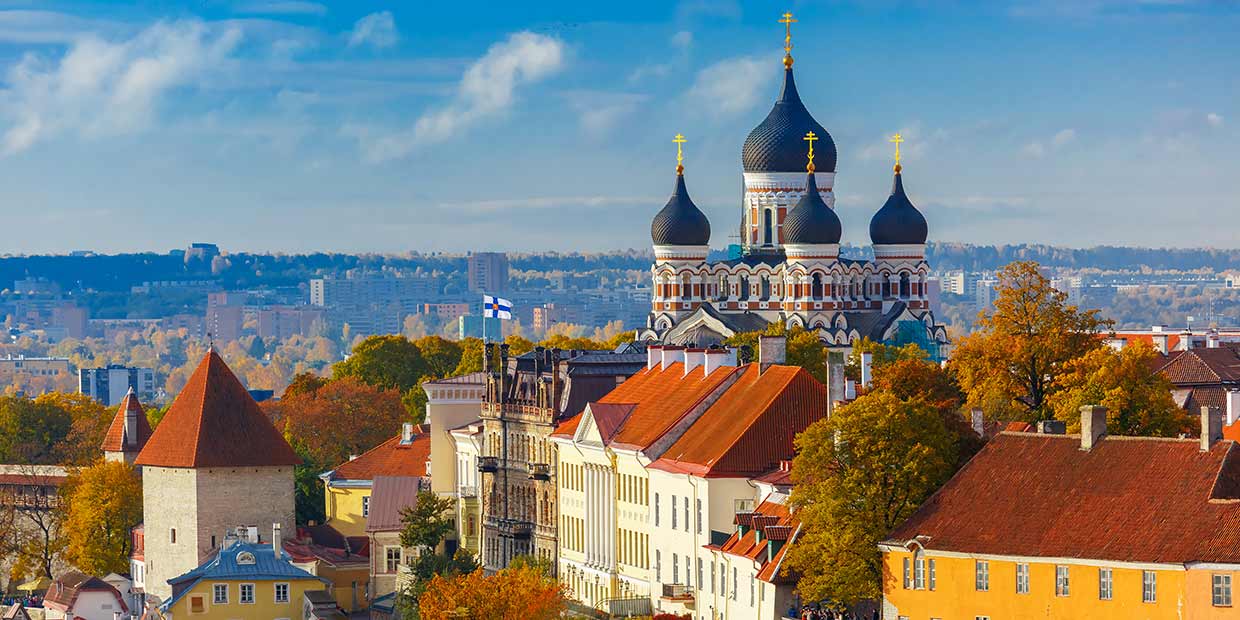 Group going on a bus trip, a customized visit or guided walk? Estonia is full of things to do and fascinating sights. If you have seen Tallinn, go a little further. Nothing is far away in Estonia! What interests your group? Below we present our most popular visitor destinations. Contact us for more details – our group sales will offer an excursion day with desired content, including entrance fees, buses and guides. The prices below apply to groups of at least 10 people.
Fotografiska Tallinn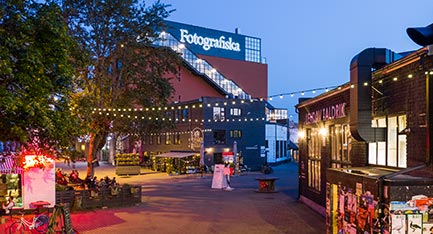 A sister exhibition to the enormously popular photo art museum, Stockholm Fotografiska, opened last year in the trendy and rough Telliskivi in Tallinn. Spring 2020 exhibitions: Bryan Adams 6 March–14 June, Tom of Finland 21 February–19 April, Lina Iris Viktor 21 February–10 May, Sebastiao Salgado 14 February–7 June.
Proto invention factory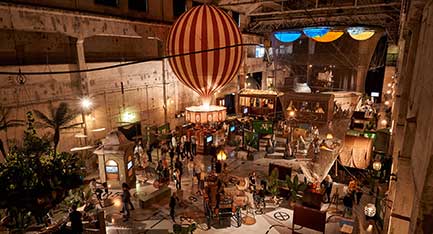 A day in the life of a scientist! Proto, located in the old submarine shipyard in the Noblessner area, makes strong use of virtual reality. Get the picture and test the technology's half-crazy fantasy machines in a surprisingly realistic environment. The exhibition focuses on great inventions of the early 20th century and the great advances in science such as submarines, aircraft, cars, electricity and photography.
Maarjamäe Museum Area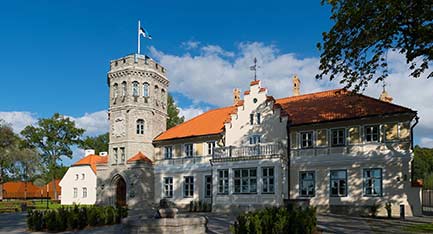 One of the newer attractions in Tallinn is the award-winning Maarjamäe area: the spacious courtyard with its statues, two museums and the nearby memorial form a strong entity. The Film Museum encourages you to experiment, the Estonian History Museum shows a comprehensive cross-section of the colourful history of our neighbouring country, and the nearby memorial of Estonian Victims of Communism reminds us of the darkest moments in Estonian history. Choose yours or visit them all.
The artillery tower Fat Margaret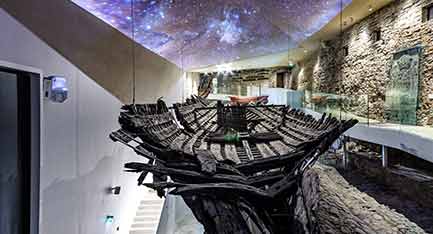 The Estonian Maritime Museum consists of two destinations, the Seaplane Harbour and the artillery tower Fat Margaret. The Aviation Museum is housed in seaplane hangars from the Tsar era and radiates maritime history. There you can explore many elements and means of transport, such as the legendary submarine Lembit. The artillery tower Fat Margaret is located in the Old Town. The renewed exhibition space is exciting and takes visitors into a world of shipbuilding and maritime trade. Even in the courtyard there is something to see and the tower roof terrace with cafe has been renewed. (Picture Paks Margareeta)
Food Travel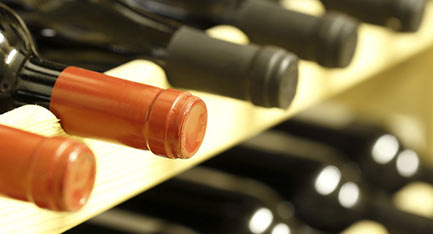 Are there any gourmets in your group? Usually there are quite a few of them. Then a visit to the chocolate and marzipan factory, the beer museum, the wine factory or the distillery could be suitable. All friends of sweets surely enjoy workshops at Kalev, the most famous confectionery factory in Estonia. A visit to the Saku brewery and beer museum highlights the history and technological development of beer production. Wine or liqueur culminates a meal, why not a visit to Estonia too!
Tours with programme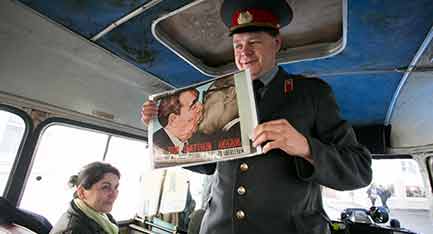 Would you like to try something completely different this time? Ask for group activities and programmes from our partners, such as a Soviet-style bus travel, a colourful guided walk or a perceptive orientation. The programmes allow you to dive into Estonian history or modern times in a fun and interactive way.