Nordic Tastes at the Baltic Sea - Welcome onboard!
Food is important to us at m/s Finlandia. In addition to good taste, we emphasize responsibility and domesticity in our choices. When the best ingredients of the harvest season are prepared with love and skills in the ship's own kitchen, the trip across the Gulf of Finland is a treat.
Our Food Philosophy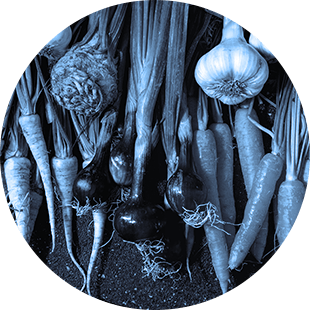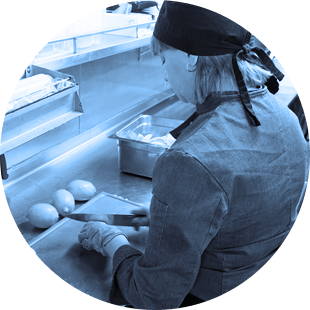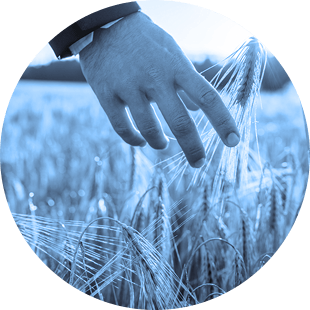 Delicious recipes of Buffet Eckerö
Now you can view the recipes of our Buffet Eckerö on m/s Finlandia. Find out your favorite and try it at home.
This semifreddo gets its flavour from coffee and chocolate.

Read more

This rich dish holds a surprise of slow-braised lamb stew inside.

Read more

Loin of lamb is brined for 24 hours, then flavoured with herbs, giving them time to permeate the meat.

Read more