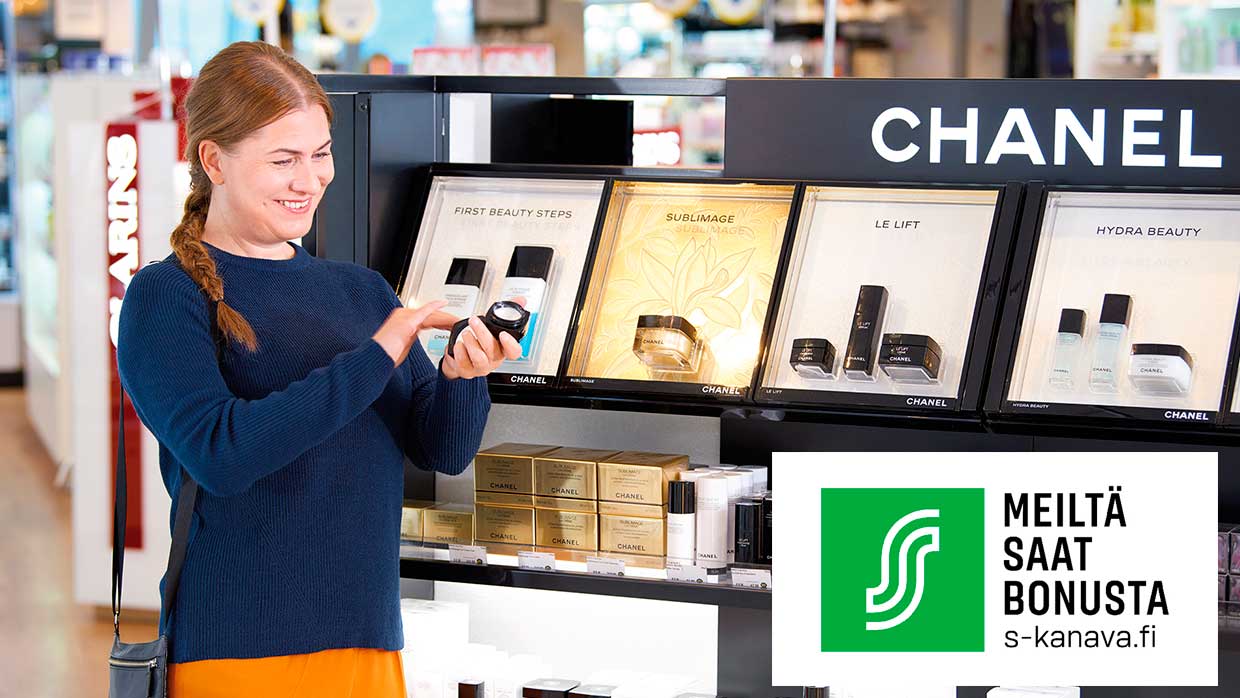 The co-op member benefits
Eckerö Line's m/s Finlandia is the only cruiser on the Baltic Sea that gives Bonus to all S-Etukortti card holders on tours and purchases onboard. In addition to the ship's stores Eckerö Market  &  Parfymeria and PopUp Shop you can increase the Bonus on your card with purchases in the bars and restaurants onboard (Tobacco products excluded and from March 1st 2018 alcohol products excluded(AL 51.2 §)). Purcases made at ship's information point excluded.
Also Finbo Cargo gives Bonus to S-Etukortti card holders on tours and purchases onboard (tobacco products and alcohol products not included).
Mini Cruise & Buffet
Perfect way to spend an evening at the sea and enjoy Buffet Eckerö's delicacies. Special price for the co-op members only. Price is valid for the year 2019.
Connect your S-Etukortti Card first to get the special price.
Get Bonus automatically from the journey reservations
Now it is possible to connect your co-op membership to Eckerö Line's customer account. After connecting the accounts your journeys will be priced according to co-op member benifits when available. It will be easier to board the ship: no more queuing at the check-in desks as the S-Etukortti card doesn't have to be shown anymore but the Bonus will register automatically to your account after the departure.
Registering as a customer and connecting the co-op membership is easy and fast. You'll only need your Finnish bank credentials in order to identify yourself.