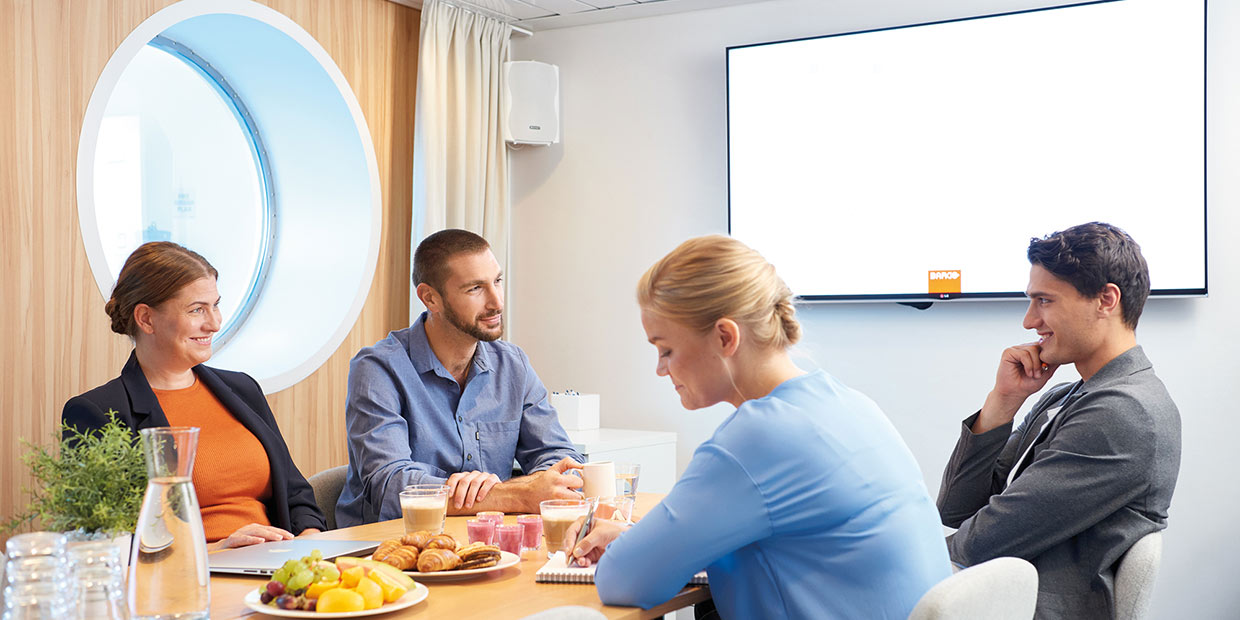 Together on m/s Finlandia and towards Estonia
The only Finnish ship that sails from Helsinki to Tallinn, m/s Finlandia, offers inspiration and functional environment for different types of groups – from groups that travel in terms of work to groups that look for recreation and relaxation. Our professional staff helps you to arrange event that meets your needs – and there is always a helping hand as well when you are travelling to versatile Estonia.
Group Sales is ready to hear your wishes and plan a journey together with you. Welcome to m/s Finlandia.
Meeting at sea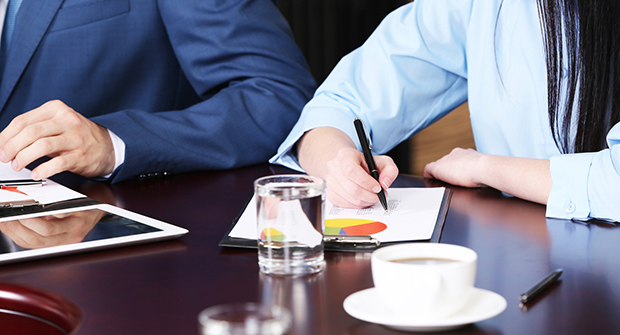 Is your next work meeting onboard? Mini Cruise on m/s Finland brings office and gathering to the sea. When you want more time for new ideas and spend quality time with colleagues hotel accommodation in Tallinn for groups is your choice. We offer you different types of meeting cruises with a good price.
Recreational groups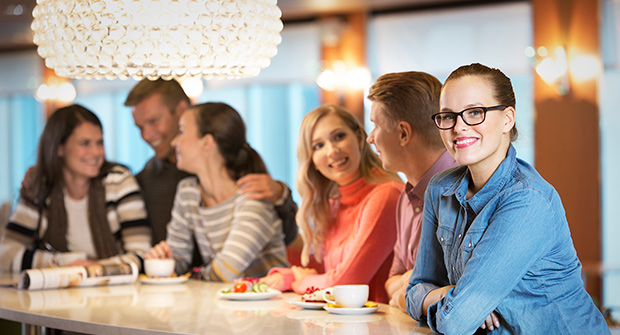 M/s Finlandia offers good premises to all kinds of parties from birthdays to family reunions. Do you already know our popular pre-Christmas party package? Pre-Christmas party onboard is a memoriable way to have fun. Our professional experts are ready to help you when you plan a journey or a party. They can also introduce you how to make the most of versatile Estonia.
Party onboard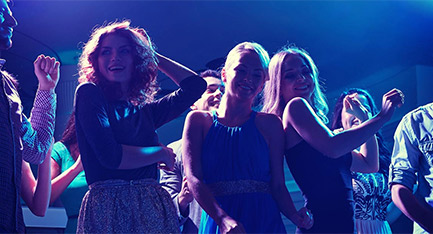 On m/s Finlandia you arrange a memoriable party with the help of our experts. Leave the arrangements to us and you can concentrate on having fun.
Pre-Christmas party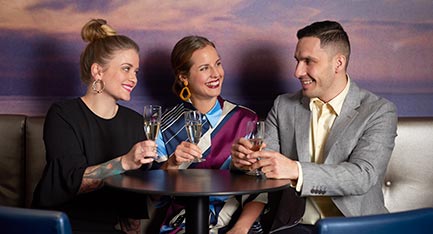 Our pre-Christmas party package is already a classic. Entertainment, quality food and refreshments quarantee fun time on m/s Finlandia.
Contact us