Six-hour party onboard – no worries about the arrangements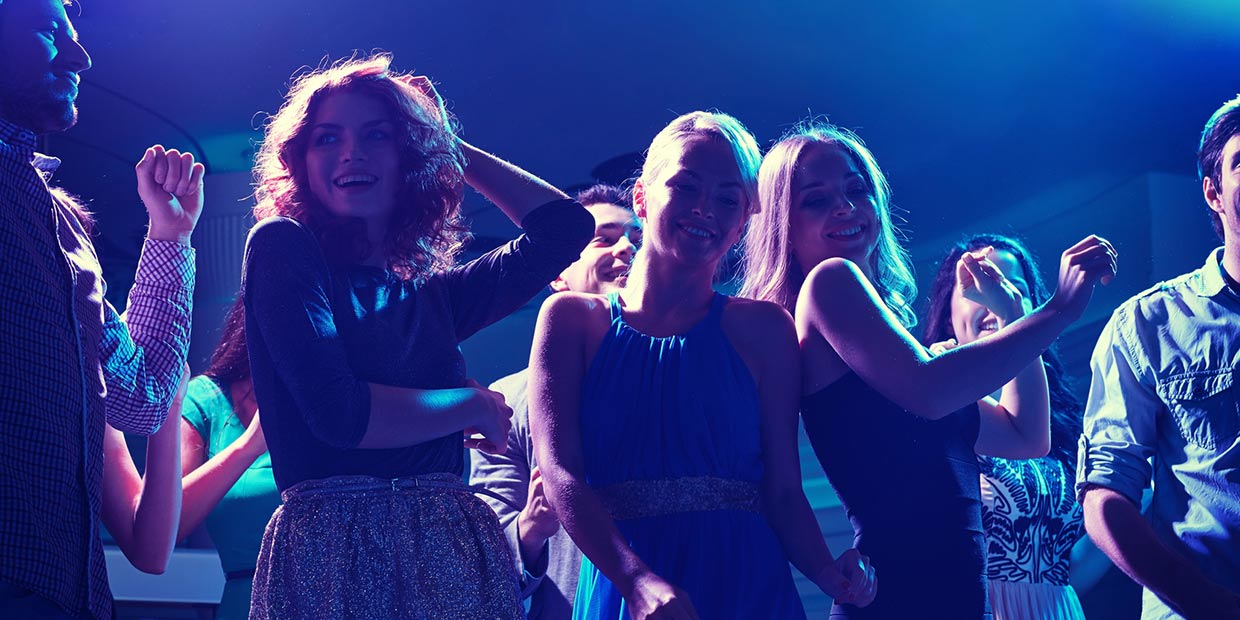 Birthdays and engagements, graduations or anniversaries – there are many milestones to celebrate and even the everyday life at times. You can also easily organize corporate parties and customer events. With our Party onboard package you can celebrate without any worries about the arrangements.
Party onboard package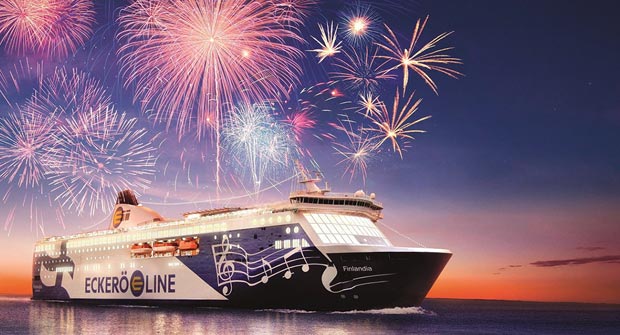 from 39 €/person (min. 10 persons)
Party onboard package includes:
boat tickets for a mini cruise in the morning or evening, a welcoming drink and a drink voucher, a delicious Buffet Eckerö meal with drinks (wine, beer, soft drinks, coffee, tea), versatile entertainment and shopping.
Make your party festive with decorations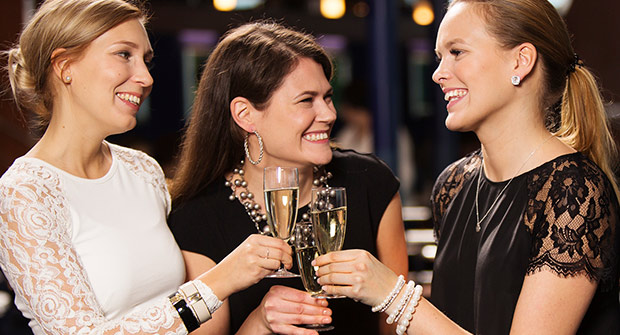 from 70 €/person depending on the size of the space
The decorations package includes:
tablecloths, 1 flower arrangement, LED candles and chocolates. At extra charge you can add for example a cream cake, a festive drink or a buffet meal. Ask more. Book the decoration packages in advance when you book the conference room.
A party or afterwork onboard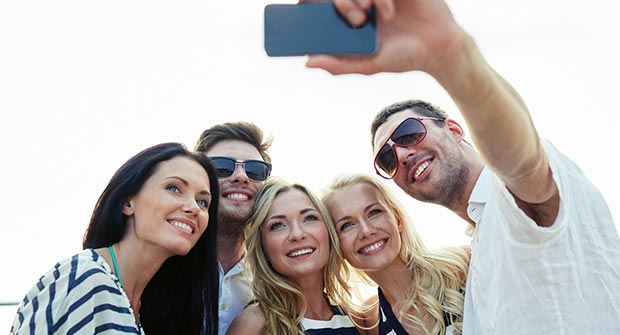 You can take part in a party or afterwork at a mini cruise in the evening straight after finishing your work for the day. A party with a big crowd or your best friends only, at a mini cruise in the evening your group stays happily together.
At Buffet Eckerö, after a welcoming drink, you can enjoy gourmet food made from fresh and domestic ingredients. The evening continues cheerfully in the bars onboard, Bar Nosturi and Pub Telakka. Live music is played every day.
A brunch on a morning mini cruise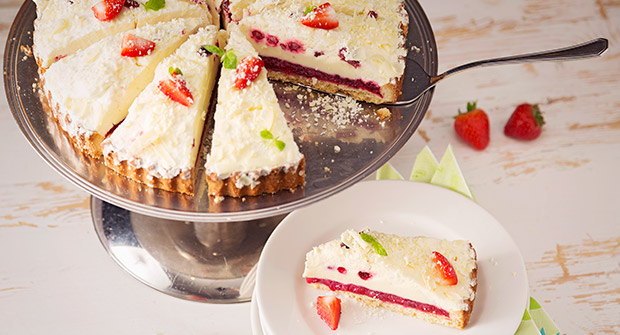 A mini cruise in the morning is a social celebration. Enjoy the morning feel and the tasty brunch that you have put together. The serving at Buffet Eckerö offers something delicious for every brunch plate.
Continue to enjoy for example special coffees at the stylish Bar Naissaar or the spacious Cafeteria Satama. Explore new arrivals in the PopUp Shop and Eckerö Market & Parfymeria. At extra charge you can relax in the popular Lounge. Out at the Gulf of Finland it is good to look back on the past week. Welcome!