Riga – the pearl of the Baltics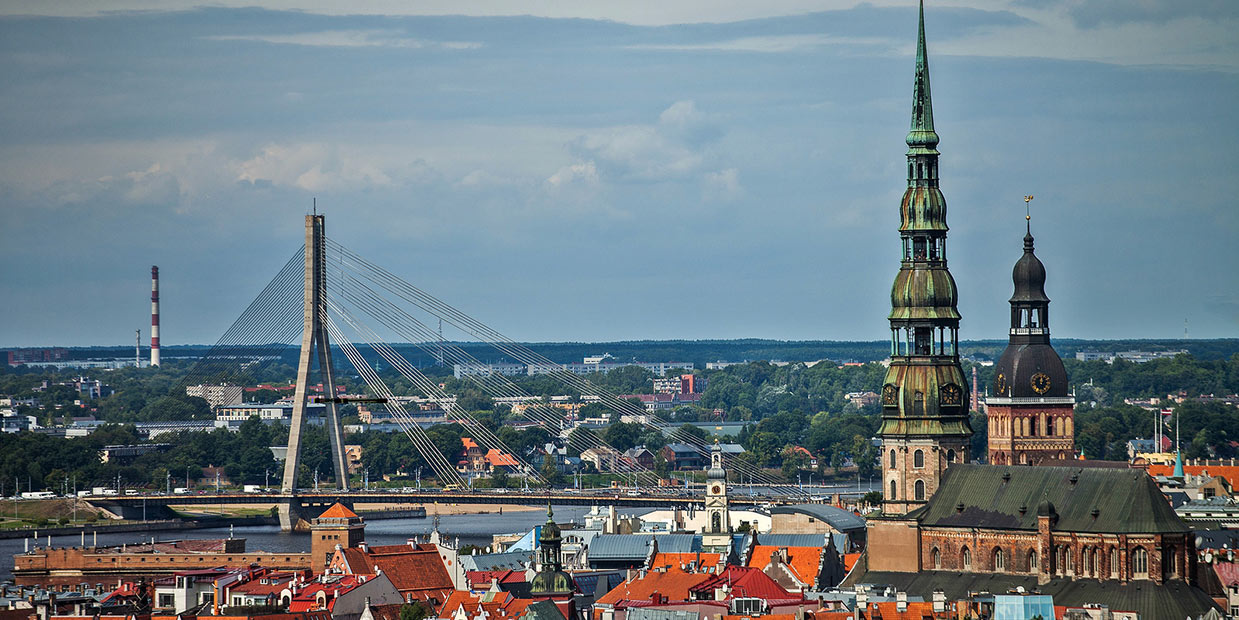 After Tallinn it is time to move south. A half days trip from Tallinn you will find Riga, aka the pearl of the Baltics, and the well-known spa resort Jurmala as well as other Latvian cities. With 660 000 population Riga is the largest city in the Baltics. The historic and medieval city centre in Riga at the Daugava River is a Unesco World Heritage Site. The city is also well-known for the magnificent art nouveau and Jugendstil buildings. From Riga it is only 25 km to the popular spa and beach resort Jurmala.
The old town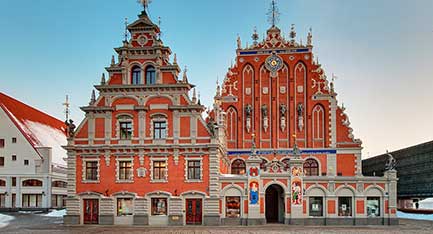 The old hanseatic city Riga is famous for, among others, its medieval old town. One of the landmarks is for example the House of the Blackheads – Melngalvju nams – its history dating back to the 14th century. The historic centre of Riga is on the UNESCO World Heritage List.
Culture and culinary art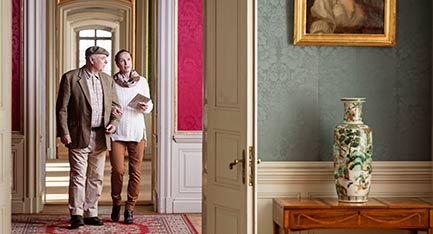 Riga is a junction of cultures, and the city has numerous interesting museums, art galleries and exhibitions, concerts and festivals. The junction of cultures has also lead to a great number of diverse restaurants, bars and cafés. Riga also has invigorating leafy parks.
Admire the Modern style buildings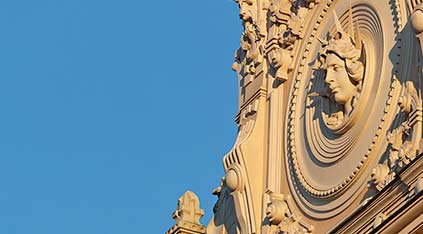 Riga is one of the better preserved large hanseatic cities. The capital of Latvia was in the 19th century a wealthy and busy trade centre that could afford expensive architects. In addition to the old town, the buildings of Modern style and art nouveau are fabulous. Take a good look high up as the finest ornaments are to be found near the roof.
A busy market square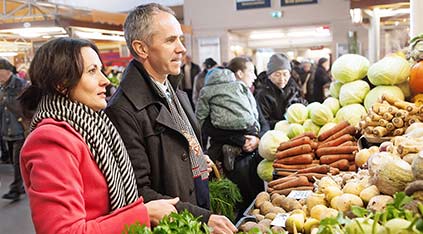 Get a good peek at the ordinary life in Latvia at the Riga market square. It is one of the busiest trading places in the city and has more than 160 000 visitors a day. The huge Zeppelin airship hangars have it all: meat, fish, cheese, nuts, dried fruits and knick-knacks – a perfect place to buy local delicacies.
Jurmala – a paradise for sunbathers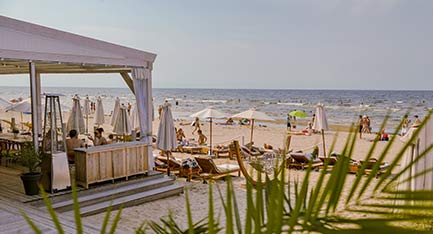 Jurmala is the Latvian Riviera. There you can relax at the more than 30 km long sandy beach. This paradise is only a half an hour from Riga. Take a day trip or stay the night at one of the lovely villas or spa hotels. Boutiques, cafés and restaurants are all conveniently situated along one street, the Jomas iela. If the weather does not favour beach life, visit the largest water park in the Baltics, Livu Akvapark.
A diverse zoo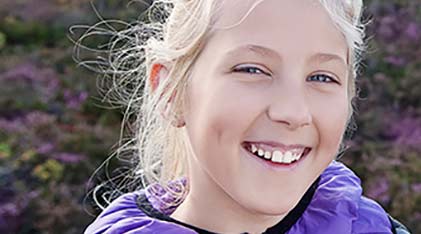 At the wonderful Riga zoo you can see giraffes, a hippopotamus and 3 000 other animals, including insects and invertebrates. The twenty hectares houses 405 different species. In between, take a spin at the merry-go-round. The zoo is open all year round.