Witamy na pokładzie linii promowej Eckerö Line!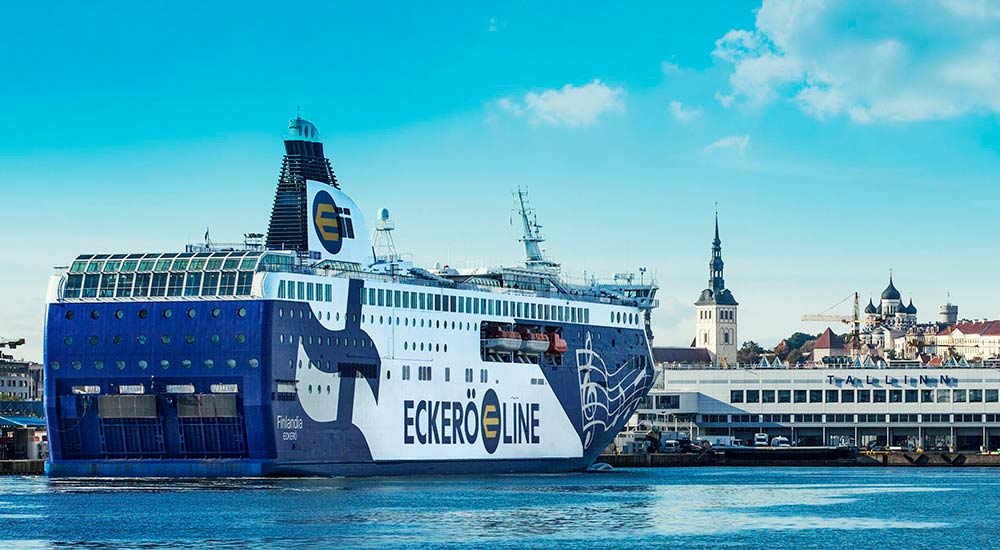 Na tej stronie internetowej znajdziesz informacje na temat rozkładów rejsów, biletów na prom, auto pakietów, zakwaterowanie na promie, pakietów hotelowych, a także inny informacji o naszym promie Finlandia i Eckerö Line.
Helsinki i Tallinn to miasta, które doskonale się uzupełniają, dlatego dla naszych klientów jest to niewątpliwie dobra okazja, aby rozpocząć podróż z Finlandii i wrócić do domu przez Estonię lub odwrotnie.
---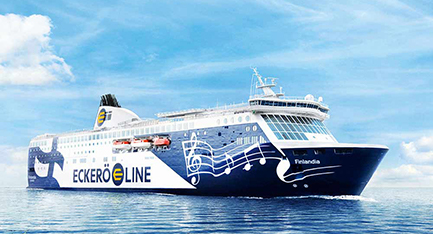 Prom Finlandia
Linia promowa Eckerö pływała na trasie Tallinn-Helsinki i obsłużyła pasażerów już przez 25 lat, oferując szybką, wygodną i bezpieczną podróż morską między stolicami Finlandii i Estonii na nowoczesnym promie MS Finlandia.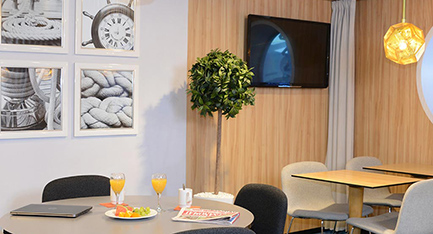 Salon klasy biznes
Do dyspozycji pasażerów mamy również klasę biznesową, w której cena biletu obejmuje korzystanie z wygodnego i relaksującego salonu, przekąsek, świeżych owoców, kawy, herbaty, napojów bezalkoholowych, piwa i wina.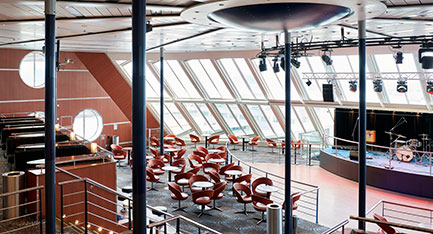 Rozrywka i bary
W «Nosturi», w największym obszarze rozrywkowym statku, można tańczyć przy akompaniamencie muzyki fińskiej i międzynarodowej oraz podziwiać wspaniały widok na morze. Bary Naissaar i Paja oraz puby Telakka i Jätkasaari to miejsca do spędzania czasu z miłą atmosferą, gdzie można cieszyć się różnymi napojami i fajnie się zabawić!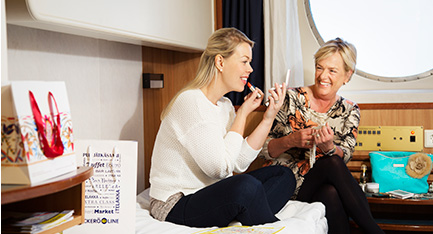 Kabiny
Nasze komfortowe kabiny oferują więcej prywatności na pokładzie. Jeśli podróżują Państwo z dziećmi lub z towarzystwom, kabina – jest to komfortowe miejsce, gdzie można umieścić swój bagaż i po prostu spocząć i zrelaksować się.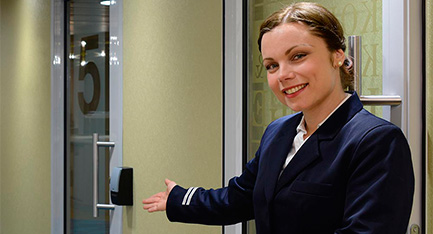 Miejsce wyjazdu i kontakty
Nasz port w Tallinie to terminal A, najbliżej starego miasta.
Nasz port w Helsinkach to nowy terminal T2 w Zachodni Terminal (Länsisatama).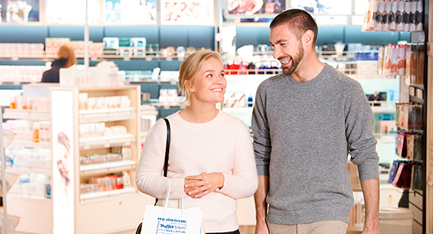 Zakupy
Statek posiada dwa sklepy. Na ósmym pokładzie znajduje się sklep POPUP Shop, w którym oferta jest stale zmieniana, ale zawsze można tam znaleźć zarówno pamiątki, jak i prezenty dla rodziny.