A feast full of yuletide delights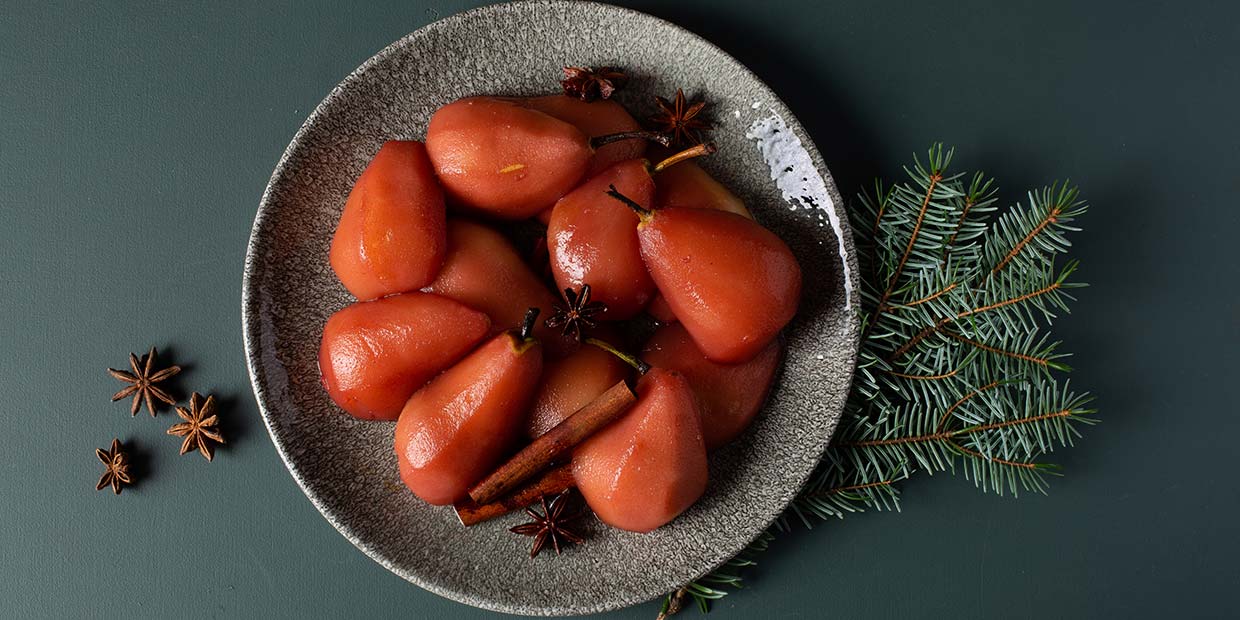 Buffet Eckerö is bringing a Christmas feast to m/s Finlandia. The Christmas Buffet menu includes yuletide flavours, delectables that will even please vegans and fabulous dishes that will fill you with the Christmas spirit!
Our long-time appetizer favourites of whole shrimps and gravlax are no doubt included in the Christmas buffet. In addition, there are many different flavour sensations with other kinds of fish, meat and vegetables. Amongst the herring specialities this year are delectable port-marinated herring and a special vegan "glassmaster's herring", which is made from eggplant and carrots. Smoked turkey and duck pâté as well as special marinated mushrooms for the Estonia 100 centennial will raise the festivities to a whole new level.
The Christmas Buffet menu also includes traditional Finnish yuletide sides, such as rutabaga and carrot casseroles, but some dishes have a surprise twist. This year, we've given the classic rosolli mixed vegetable salad a lively new star with the yellow of rutabaga in place of the red of beetroot, which instead you will find roasted with a gingerbread topping.
A traditional Christmas ham will not be the only attraction at the carvery, because we are also serving fillet of beef in a red wine sauce as well as a pork roast with barley and sauerkraut, which is a popular dish for the Estonian centennial. We have not forgotten the vegetarians, as the main courses include, for example, creamed kale and breaded cauliflower, carrots sautéed in butter and honey-roasted hazelnuts. These delights will surely please full-fledged meat eaters as well.
The dessert station has tangy, sweet and rich flavours. The unctuousness of our lemon cheesecake paired with a tangy cranberry syrup is a perfect harmony of flavours as is our cranberry semolina mousse. In addition, we are also serving Aura blue cheese and mocha chocolate mousses this year. To lighten up the meal, we have glög-steeped pears, and you can have dates, figs and nutty fudge to finish off this fabulous tasting experience.
Come and experience the Christmas spirit with Buffet Eckerö's yuletide menu from 14 November 2018 to 1 January 2019!